Opportunities
A short tagline about this overpage page.
Systems Integration
We build connections - between people, businesses, systems and software - to get accurate orders shipped to customers faster. We integrate existing systems when they work, modernize processes where possible, and build custom applications and processes where necessary.
Contact us if you're interested in our software or support in modernizing your business.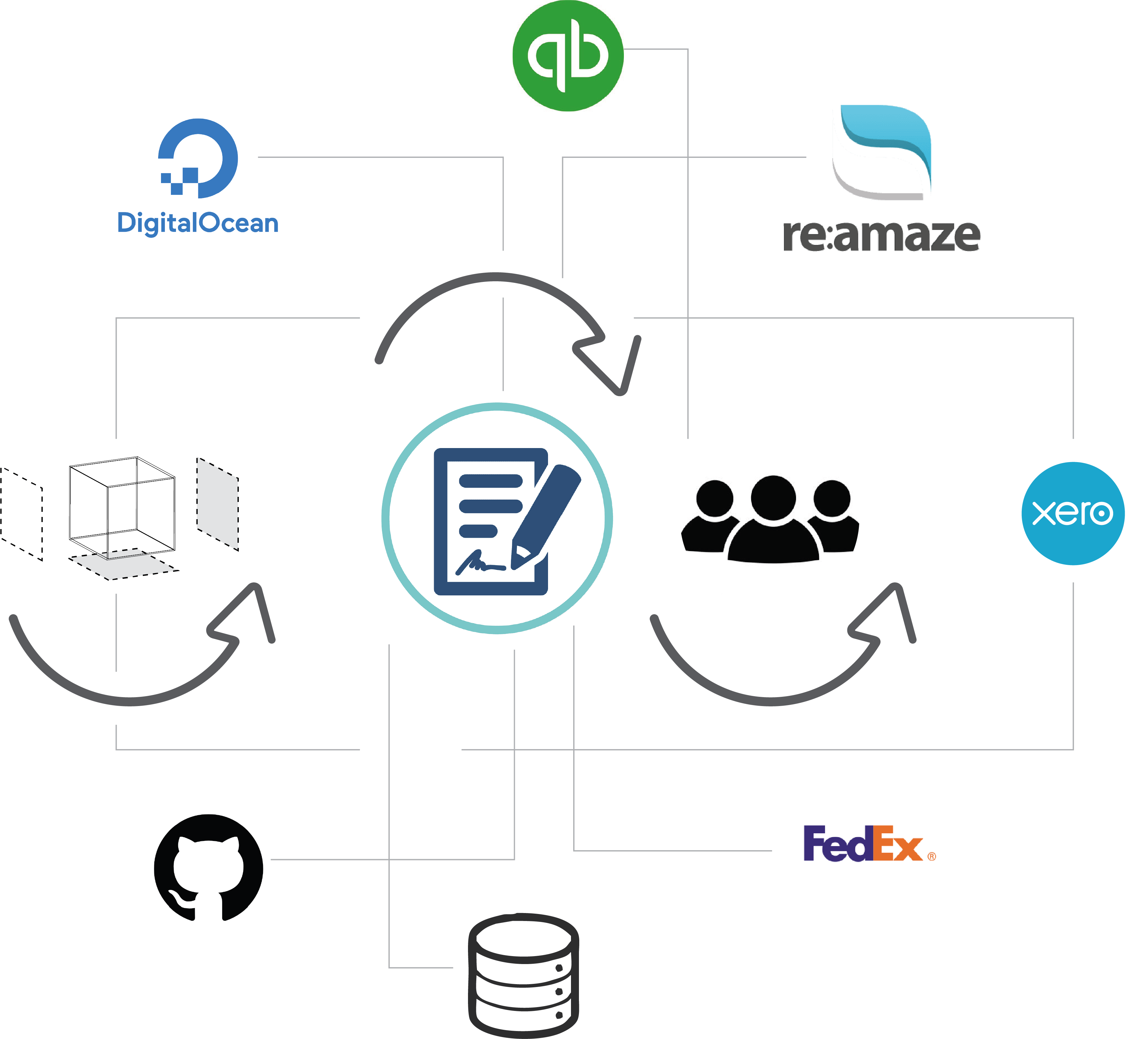 Custom Development
PDN is a multi-sided marketplace platform that powers different applications. From basic quote automation and customer portals to complete business management systems, this platform can be utilized or customized to meet a variety of business functions.
Contact us if you would like a demo of existing applications or to discuss possible development opportunities.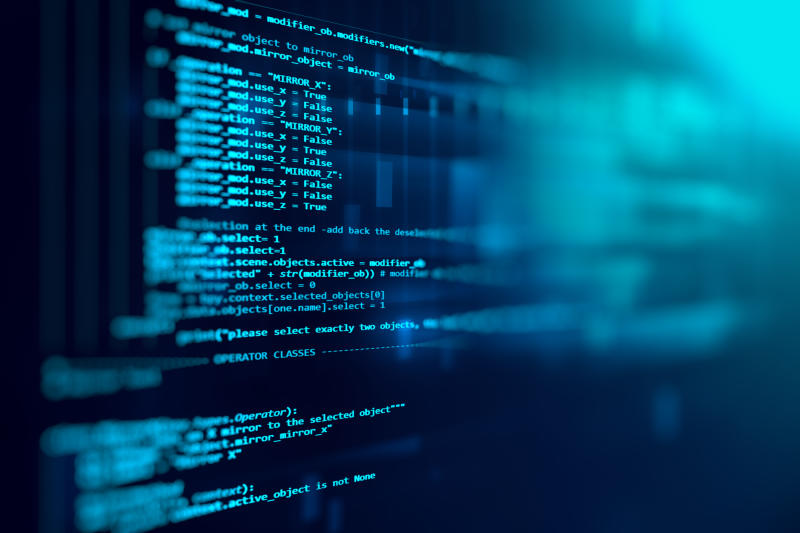 Business Modernization
As a group of owners, developers and investors we are always open to new opportunities to engage businesses to discuss opportunities for modernization.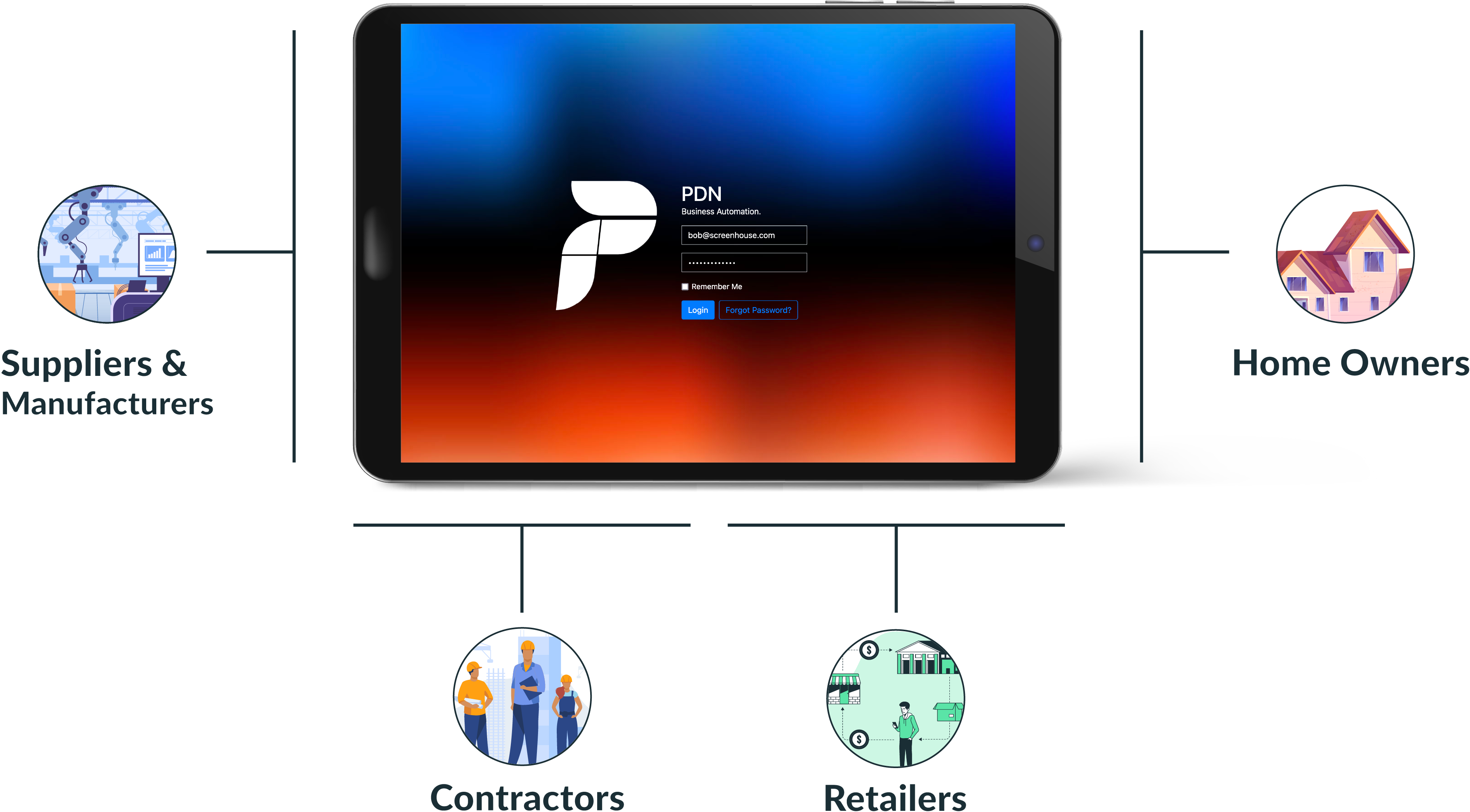 Business Acquisition
There are many manufacturer and retail businesses that have untapped ability to scale through automation and modern integrations. We've purchased, modernized and scaled businesses in the outdoor DIY market, bathroom wholesale, and manufacturing industries and are open to new opportunities for acquisition and investment.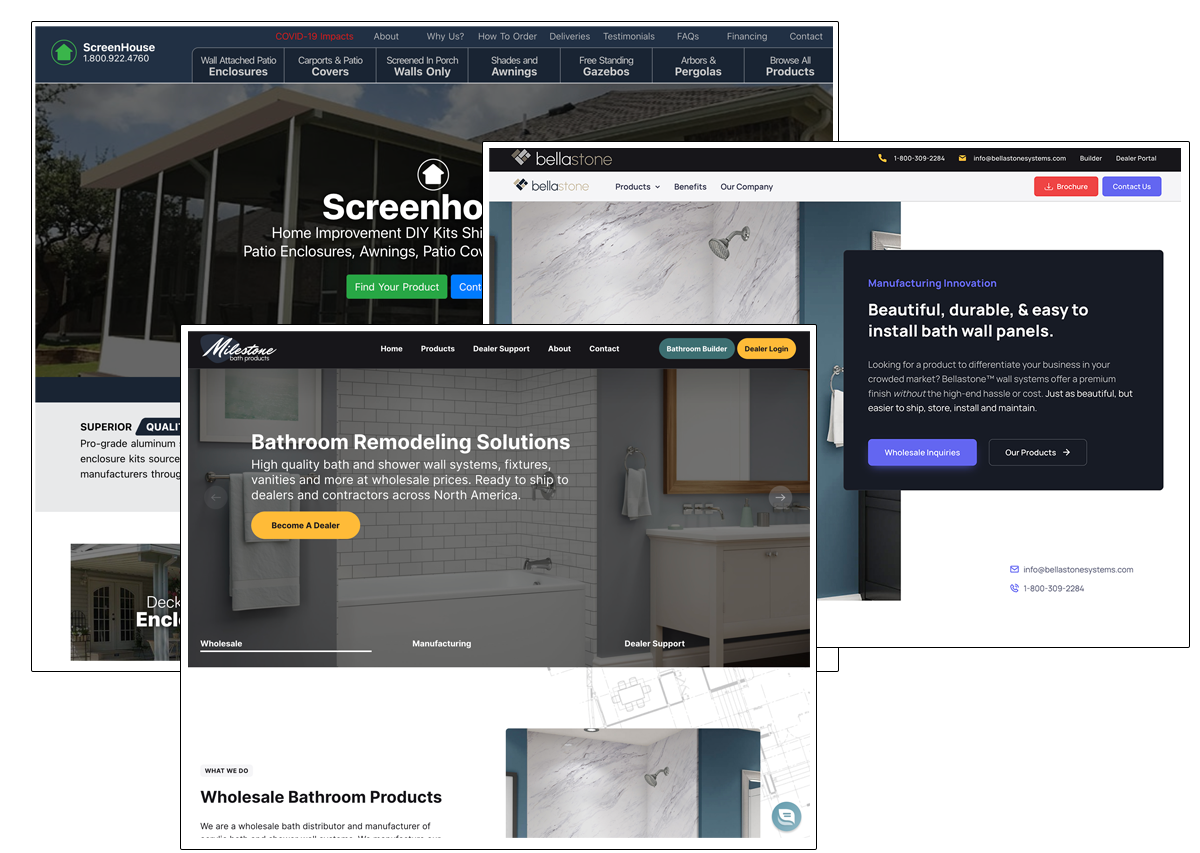 Work With Us
If you are a software developer, engineer or have experience in managing various aspects of business through supply chains in the industries we are involved in, reach out to discuss potential employment opportunities.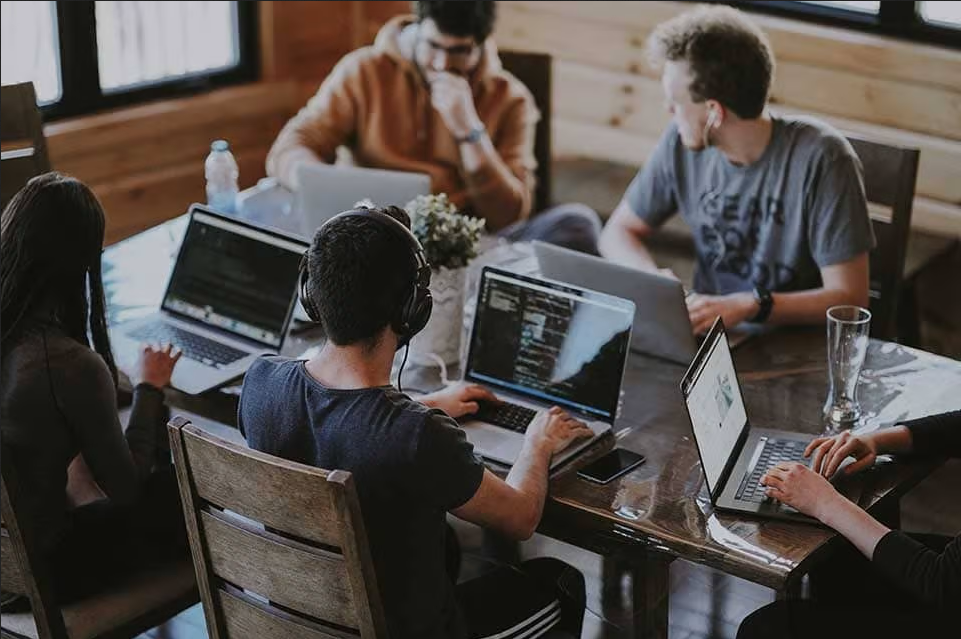 Get In Touch
We scale businesses that manufacture and sell home renovation solutions. Contact us if you want to know more about our products and how we can help scale your business.