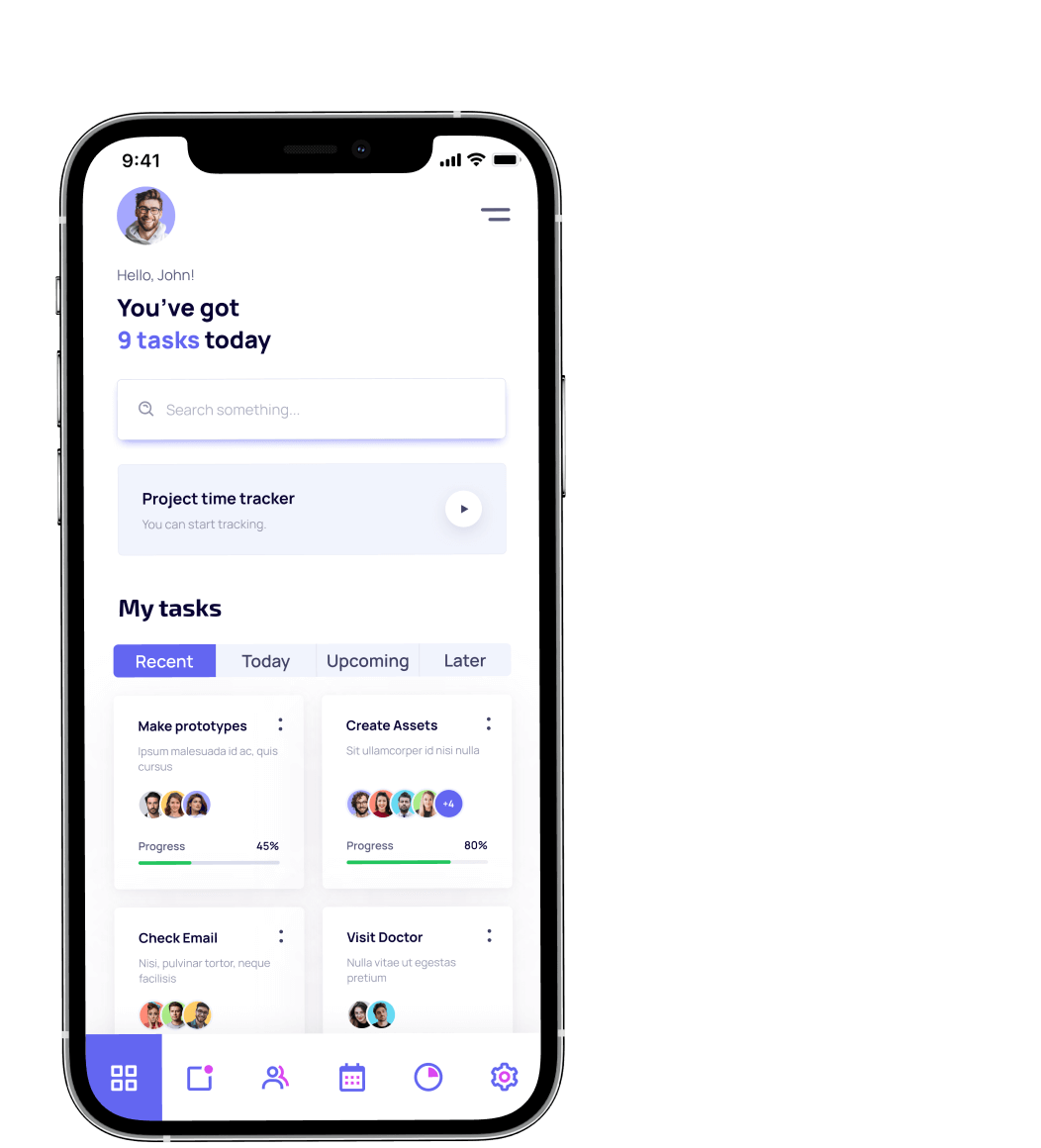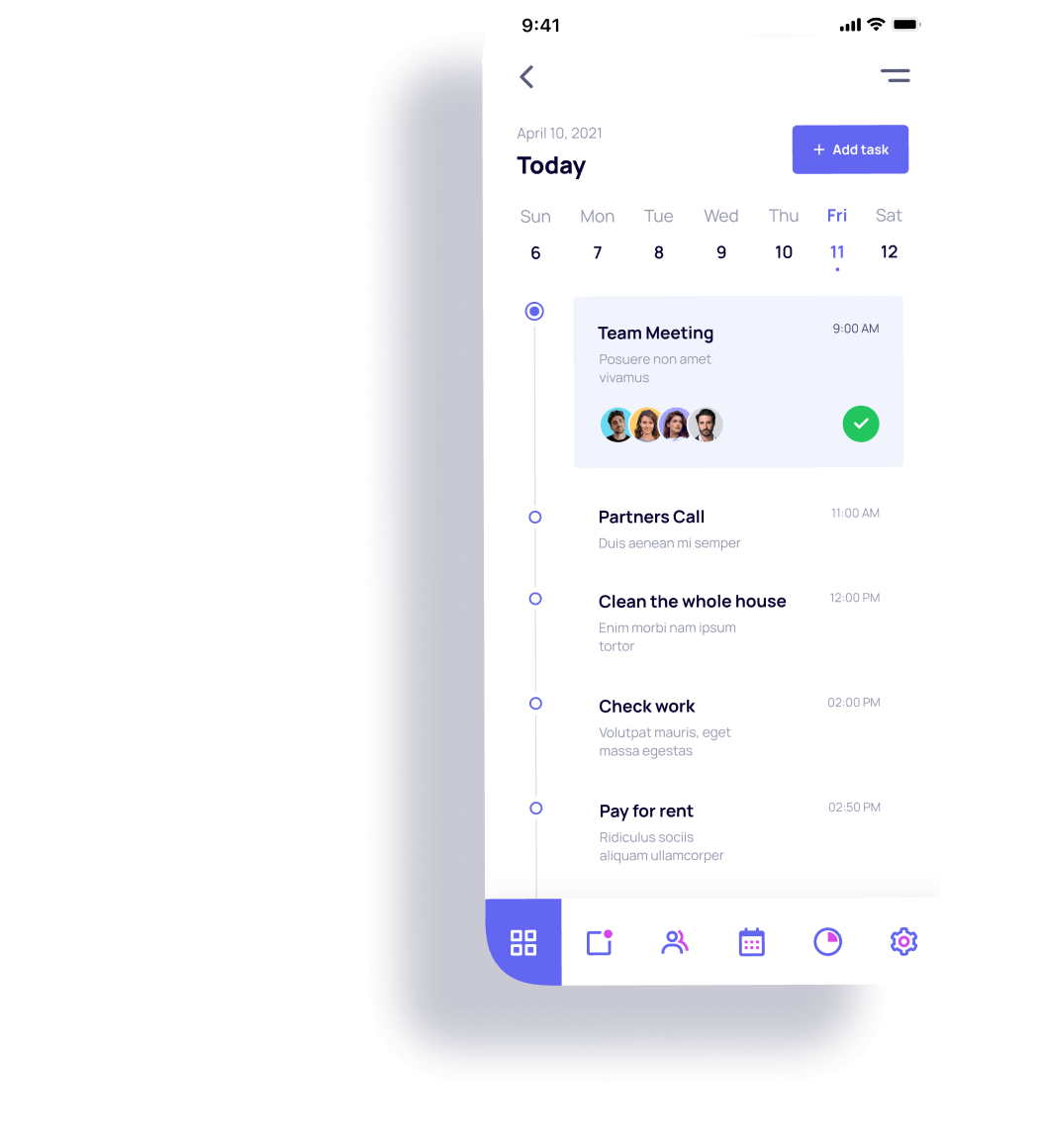 Improve visibility, increase automation
Our goal is to automate and improve how complex, custom and turnkey products move through the supply chain. This is often referred to as "Supply Chain Automation". This involves how customers find and design their solutions, to how dealers and service providers order those products from manufaturers, and get those products into a customer's home.
Complex, custom and turnkey solutions have longer lead times, manual and time consuming design or configuration. It requires constant customer engagement throughout the sales process, long lead times for delivery, shipping issues, damaged or missing parts, returns, installation, maintenance and more.
We build systems and software to automate manual processes and integrate disconnected processes throughout the supply chain.
Accurate orders shipped to customers faster.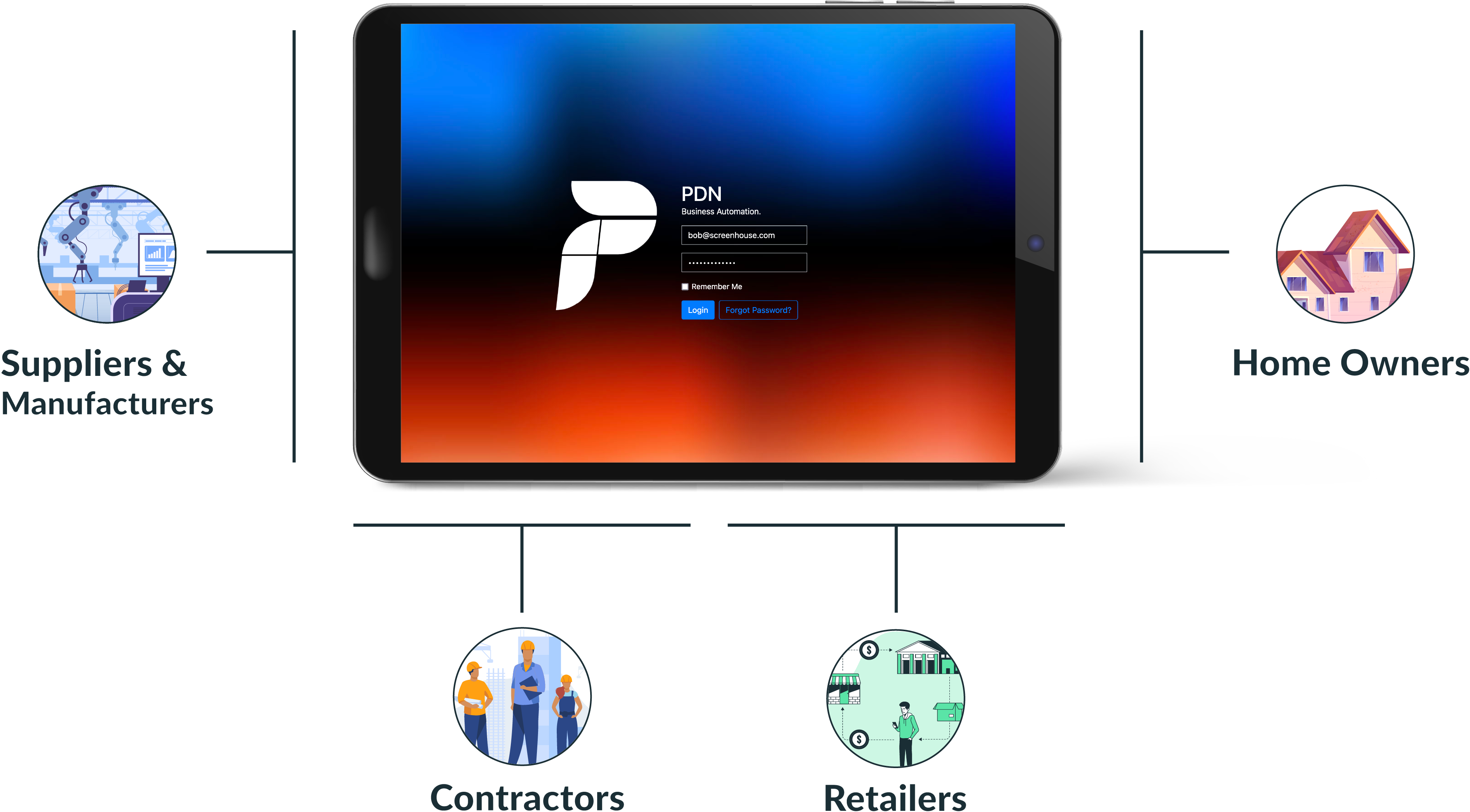 Automate manual tasks
Manual tasks are often driving customer sales, managing purchase orders, dealing with shipping and customer support issues creates valuable time. Automating these tasks allows teams to process orders faster, process more orders, and spend more time on the tasks that will always require time and high-touch attention.
When dealing with complex, custom and turnkey solutions, the process for generating quotes, invoices and purchase orders are often very onerous, prone to errors, and time-consuming.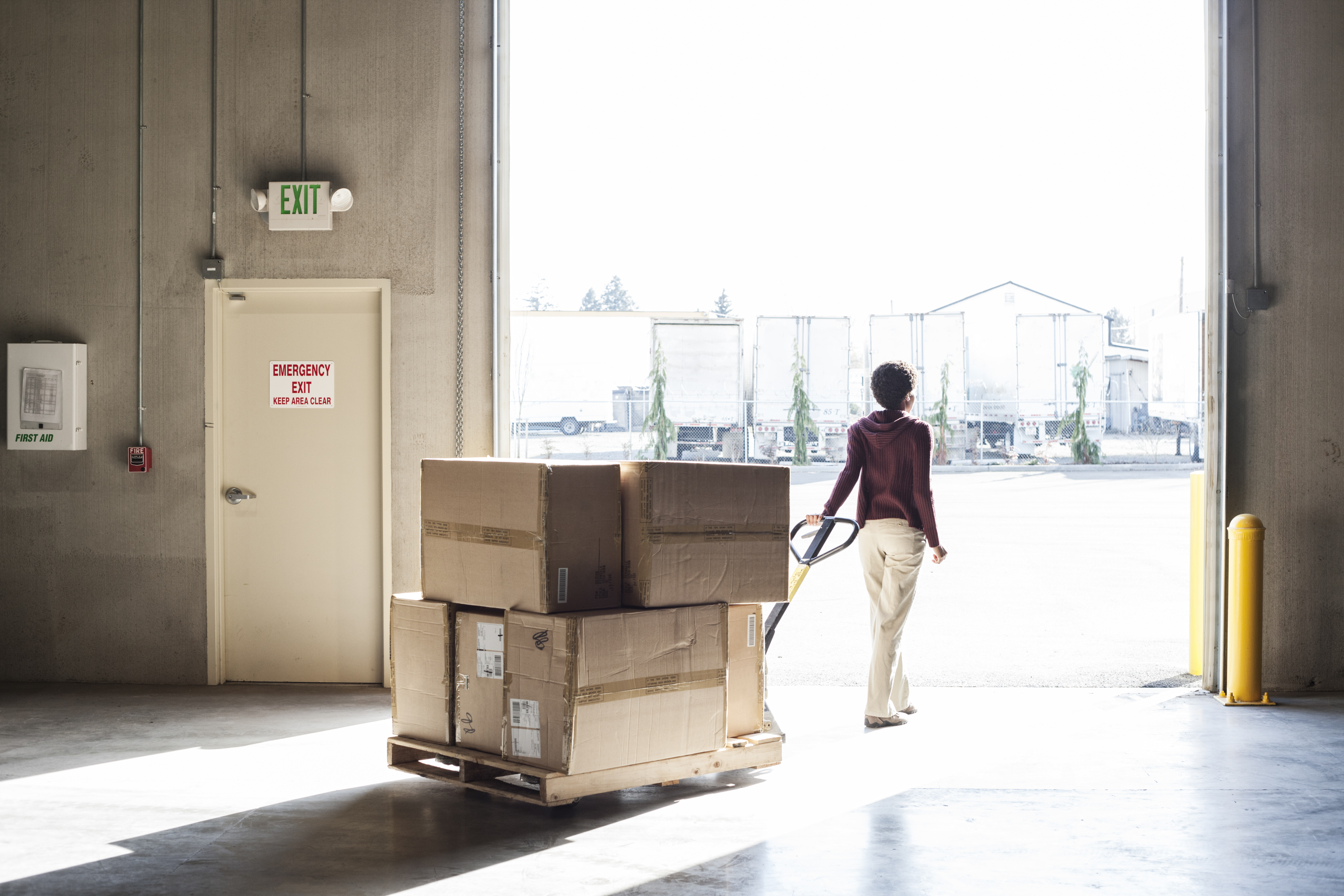 Minimize Mistakes
People make mistakes — and custom or complex turnkey solutions are at greater risk both of delays from errors in the process and dealing with after sale problems. Automating the process of design, quoting, purchase orders and more significantly lowers the risk of error impacts of mistakes.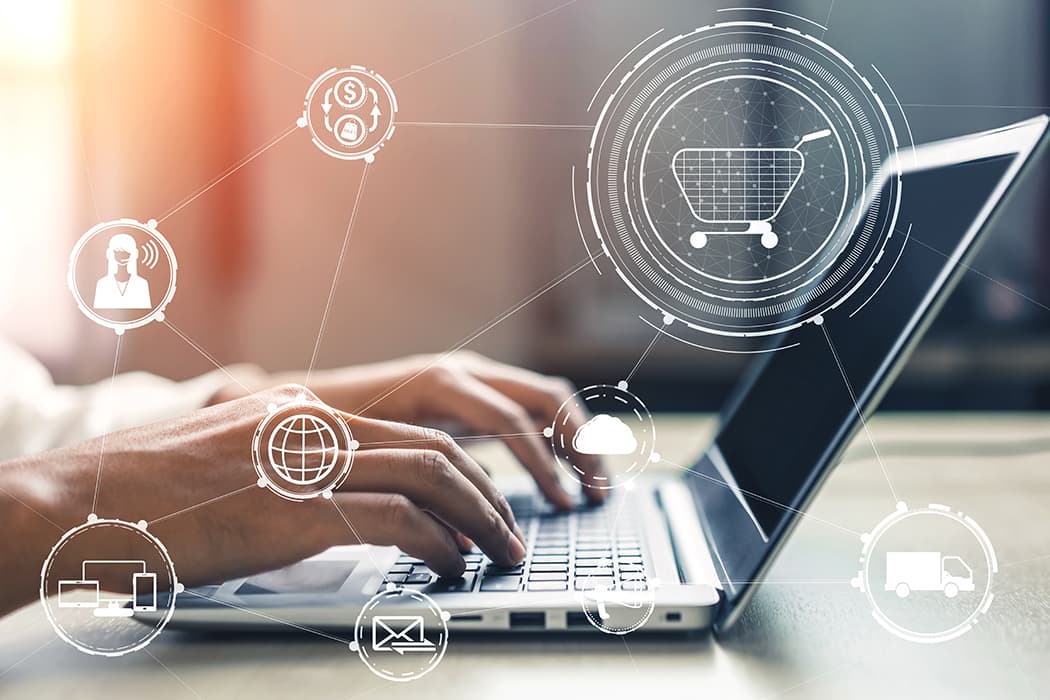 Improve Visibility
Improve visibility of estimates, quotes, orders and shipments as they move through your supply chain. Maintaining visibility through the supply chain requires a lot of labor, communication, connectivity, and commitment from both merchants, suppliers, and service providers.
Automating these connections generally requires integration between multiple systems that are often too old or different connect, and requires changes in process or data management that is difficult for organizations.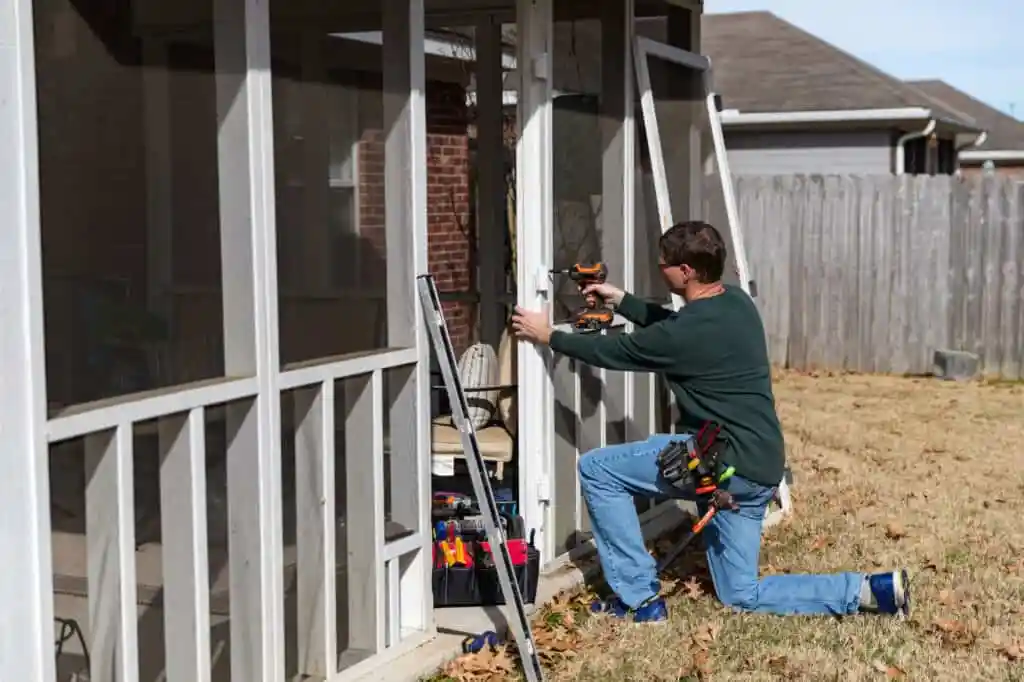 Improve Customer Experience
With automation streamlining your supply chain, everyone can provide better and faster customer service. First off, almost everyone is someone's customer in the supply chain, subject to whatever bottle necks and quality control issues are happening one step before them.
A more automated supply chain will have a multiplying affect on the experience of the paying customer - the reason all of these businesses are in business. Simply automating one step of a process full of dependencies will still struggle. Automation, visibility and a reduction of errors throughout the supply chain – especially for complex, custom and turnkey products - will mean accurate orders fulfilled and shipped to customers faster.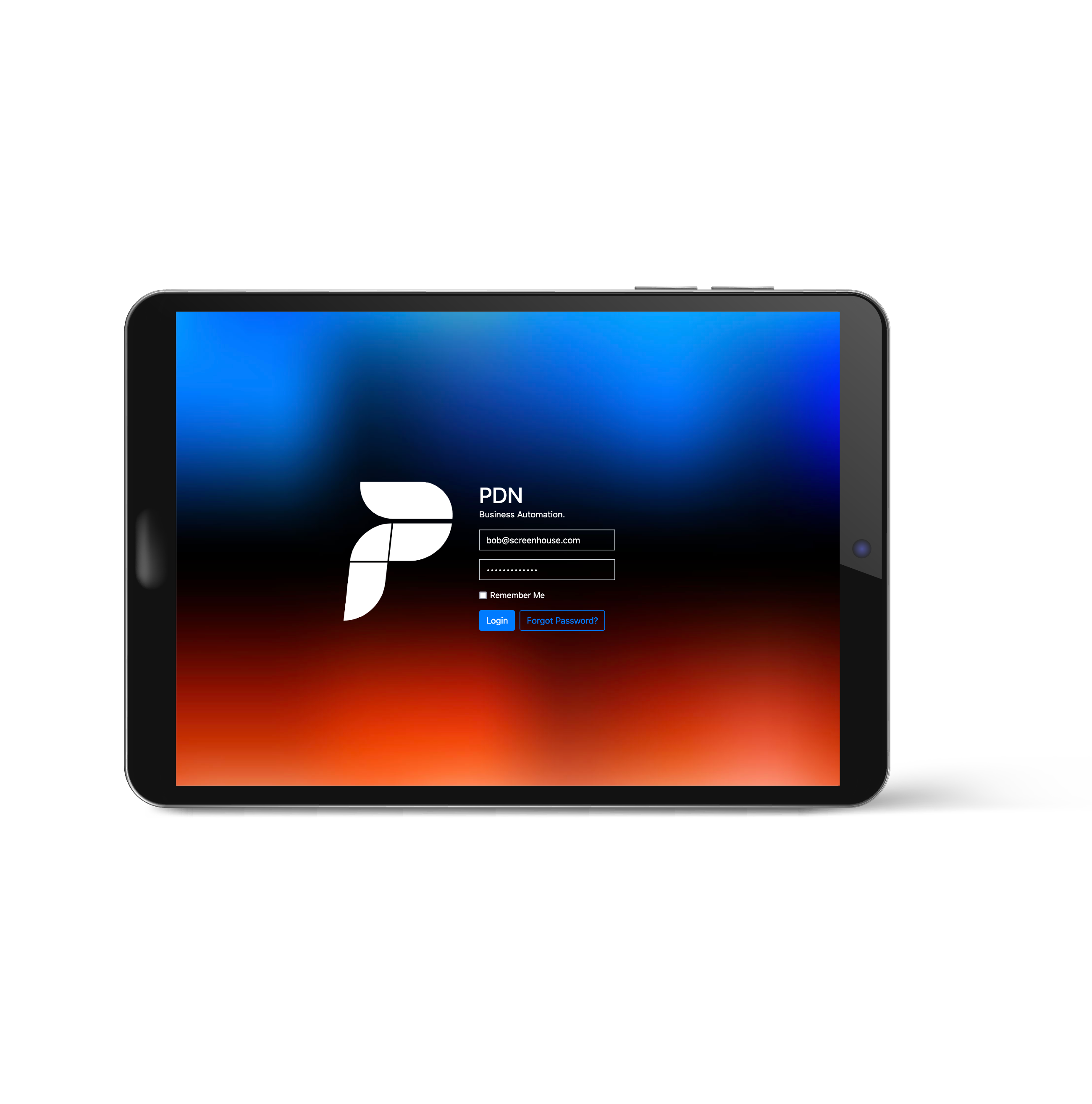 PDN Software
A platform for dealers and retailers who sell DIY home improvement solutions like patio enclosures, covers, awnings and more. It automates the quoting process from customers to dealers and suppliers, enabling new staff to onboard in days and generate error-free quotes 3-5x faster.
Our Products »
Get In Touch
We scale businesses that manufacture and sell home renovation solutions. Contact us if you want to know more about our products and how we can help scale your business.